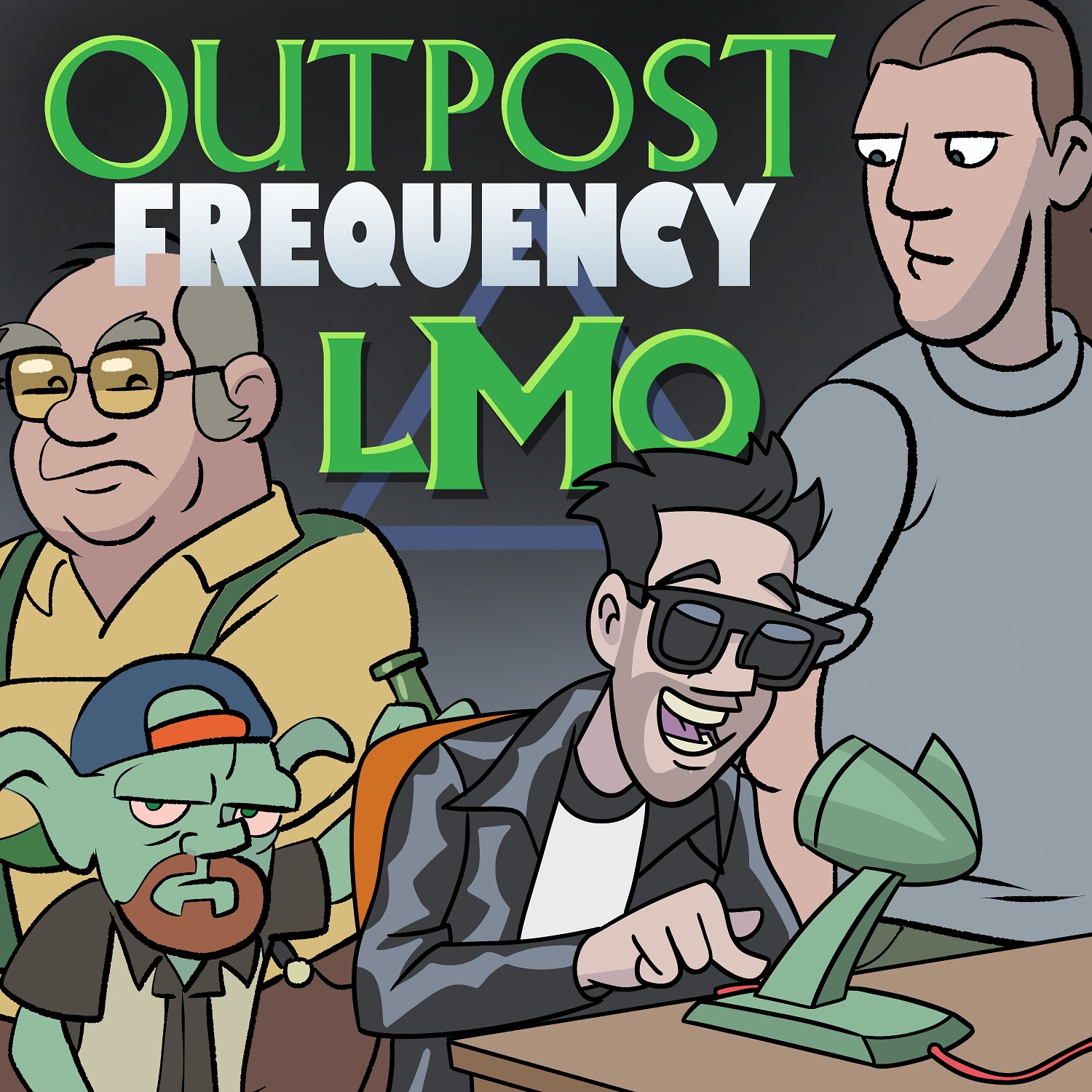 Yes the former team from Carpool conversations now has a podcast. I am using youtube now, please visit my channel: https://www.youtube.com/channel/UCs1CV3Pc7dAbGEHuB4pfzyA 
I talk about several stories of the day from the site Ace of Spades. Free speech. Then some friends of mine join and we shoot the shit for while. 
Hopefully this will be the first of many!