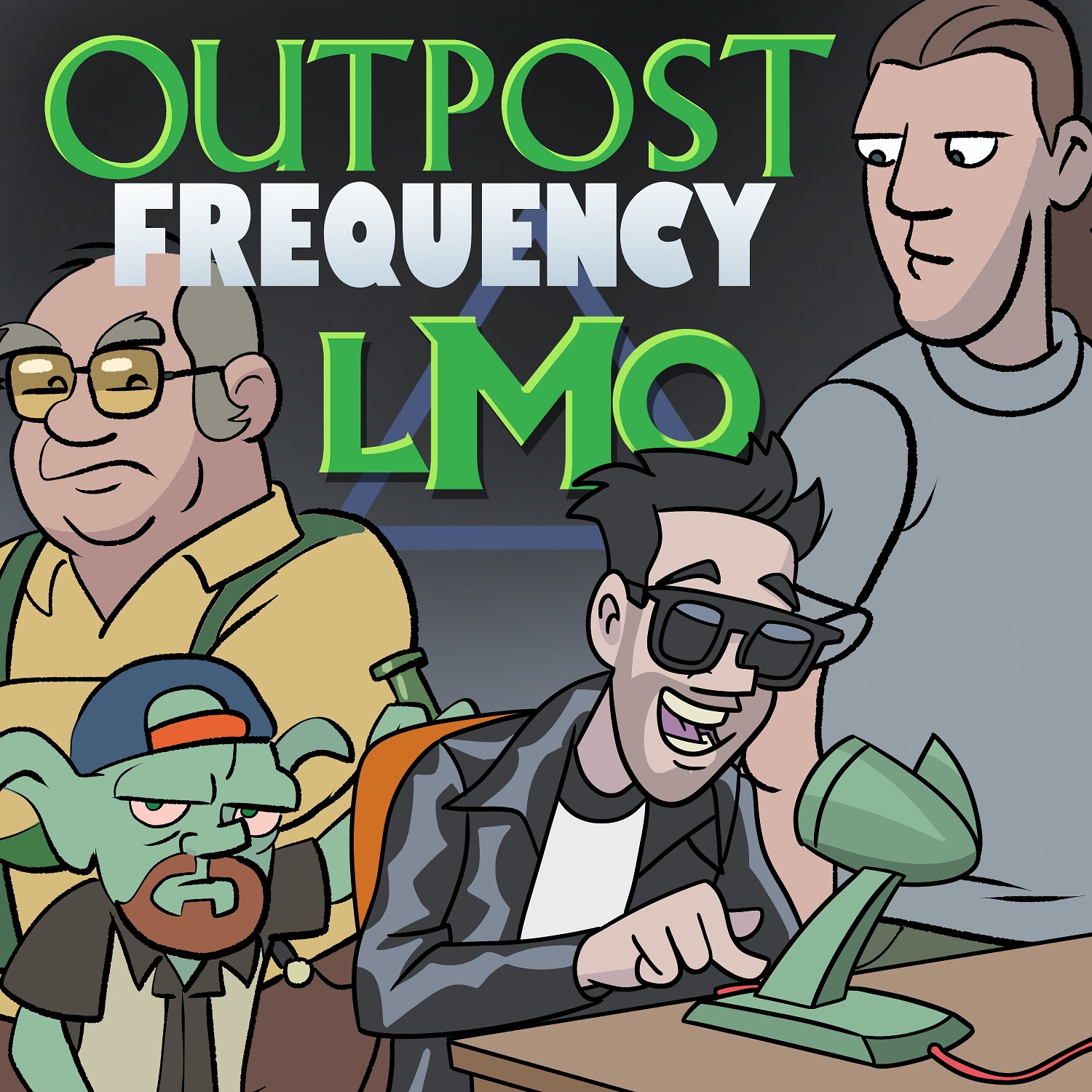 Well sometimes being sober is a bad thing. The last half of this I accidentally had background music going. I damped it down as best I can but I made sure this won't be a thing in the future. The first half is fine. 
Ben and I speak about Roku not being able to get HBOMax or Peacock, Star Trek Lower Decks, and Diversity in Casting vs. Toxic Diversity.  
Contactus@lastmovieoutpost.com if you want to drop us a line!
Come to our youtube channel: https://www.youtube.com/channel/UCAIS6XD5XFyG6g-KPAmSDHg
Official site: https://lastmovieoutpost.com
Twitter: https://twitter.com/DrunkenYoda1/ or https://twitter.com/MovieOutpost
Facebook: https://www.facebook.com/lastmovieoutpost