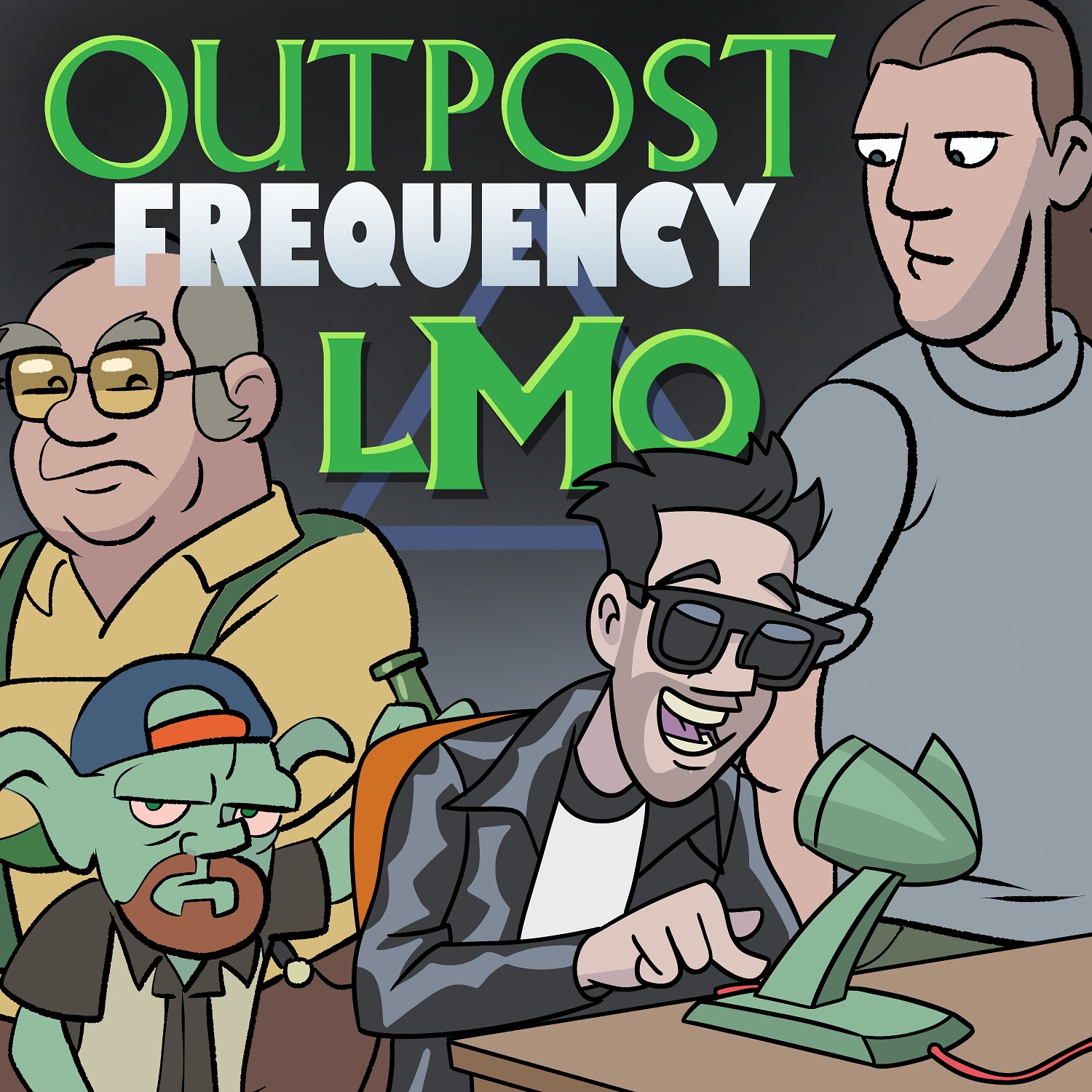 We watch Disney Investors Day.
This stream adds a guest! IDH joins DOM and Yoda to discuss the plethora of Endless Trash as presented in Disney Investors Day! Star Wars! MCU! LOKI! Falcon and The Winter Solider! Disney Movies! Investors are happy! What a day! 
Yoda must drink.
Contactus@lastmovieoutpost.com  if you want to drop us a line!
Come to our youtube channel: https://www.youtube.com/lastmovieoutpost 
Official site: https://lastmovieoutpost.com 
Twitter: https://twitter.com/DrunkenYoda1/  or https://twitter.com/MovieOutpost 
Facebook: https://www.facebook.com/lastmovieoutpost