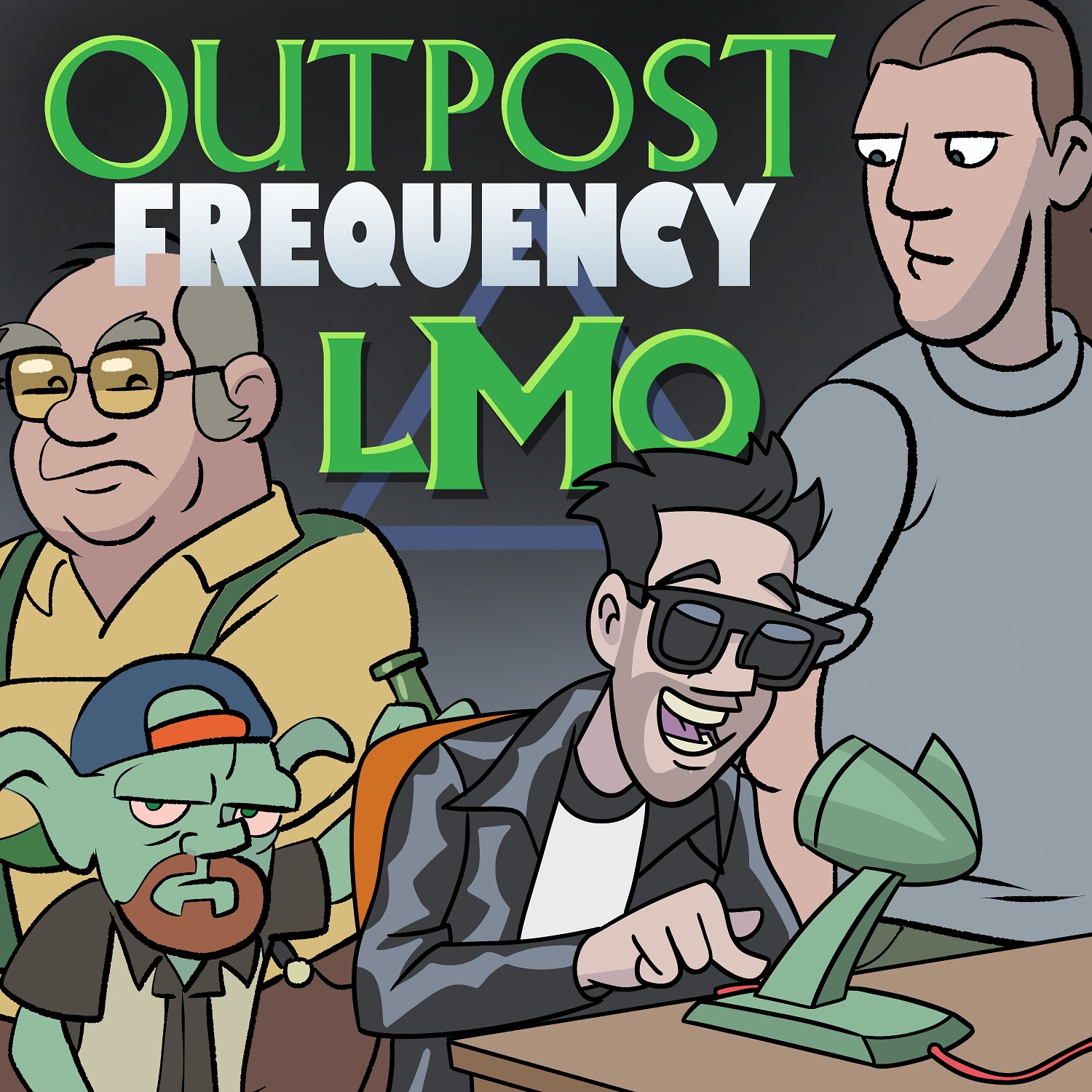 Ben and Yoda have an in-depth discussion on collecting original comic art. Why Ben likes it and how there is some unscrupulous dealers and auctioneers out there. 
We show you some of his collection and let you know what to watch out for. You can view the video on our youtube site. 
Contactus@lastmovieoutpost.com if you want to drop us a line!
Come to our youtube channel: https://www.youtube.com/channel/UCAIS6XD5XFyG6g-KPAmSDHg
Official site: https://lastmovieoutpost.com
Twitter: https://twitter.com/DrunkenYoda1/ or https://twitter.com/MovieOutpost
Facebook: https://www.facebook.com/lastmovieoutpost